Formerly Lew's Holdings Co., Rather Outdoors acts as a holding company for its subsidiary brands. Through these brands, they provide fishing, hunting, and other outdoor sports equipment. For this project, the client came to us looking for a brand redesign that reflected they're ventures outside of a fishing focused landscape, into a brand that houses a multitude of outdoor brands, while remaining grounded in their legacy.
We centered around the narrative of Rather Outdoors being a window into the audiences' outdoor adventures. The logo-mark represents this by being a snapshot into an outdoor landscape, while the word-mark is inspired from bold outdoor way finding. The tagline

"Where outdoor brands thrive"

is a direct call to Rather Outdoors' expansion into the greater outdoors world. Brand touchpoints included logo-mark, word-mark, icon library, and apparel.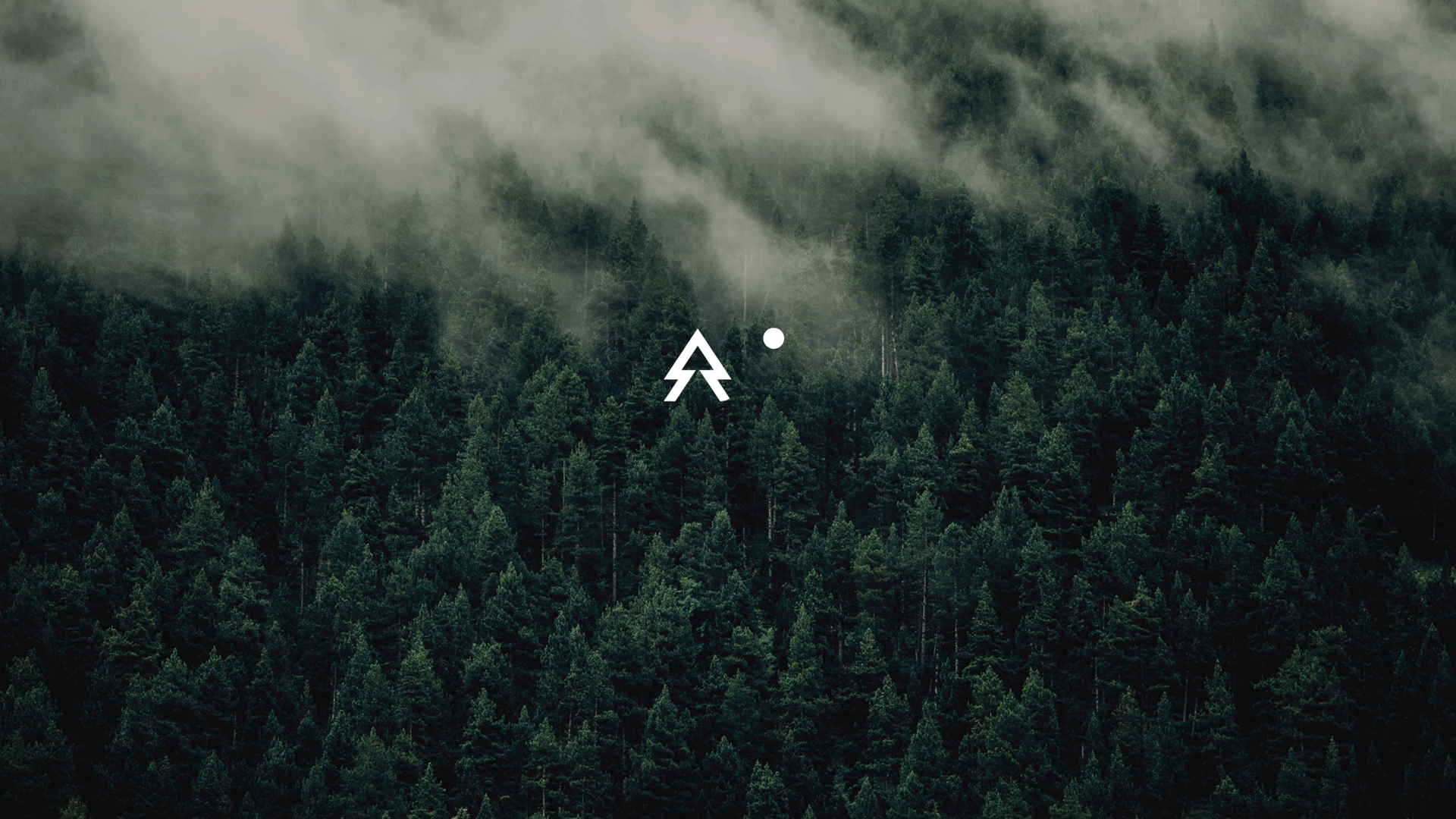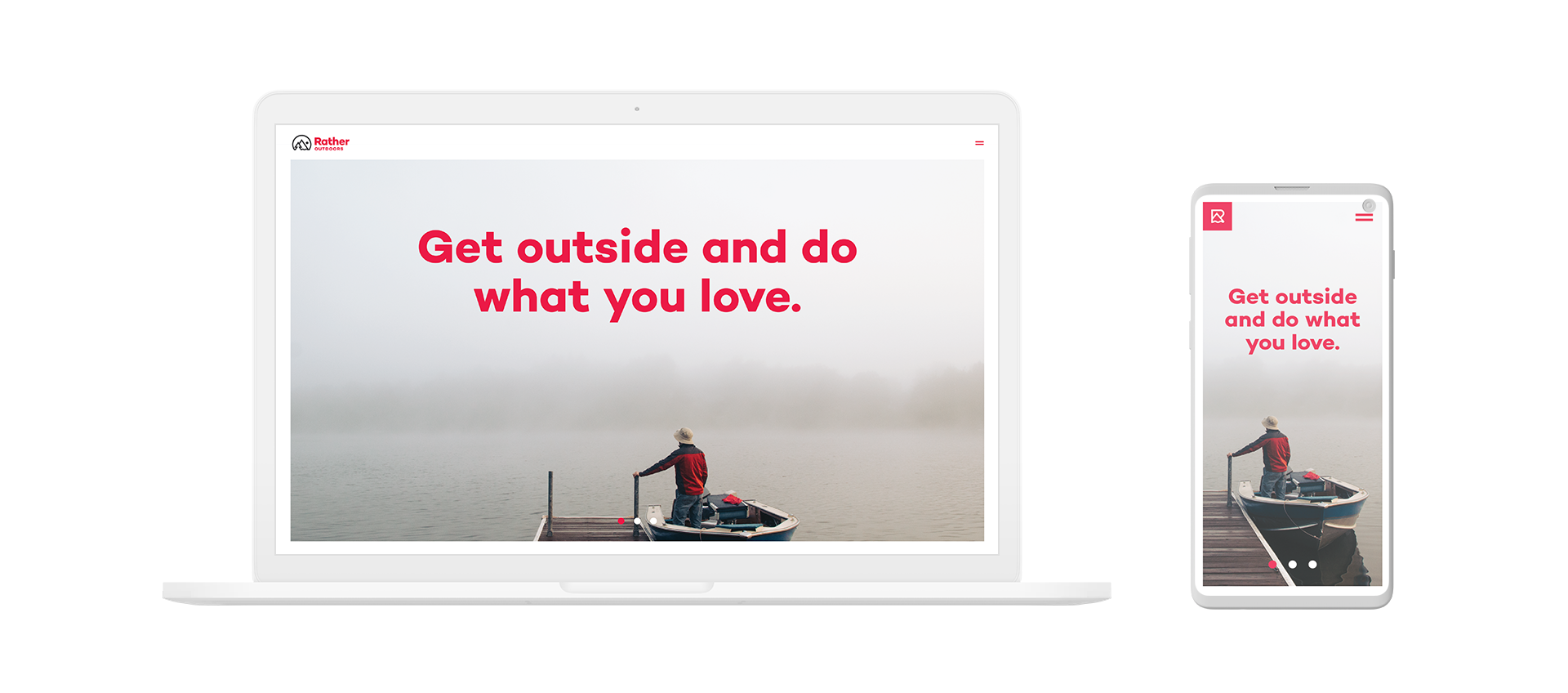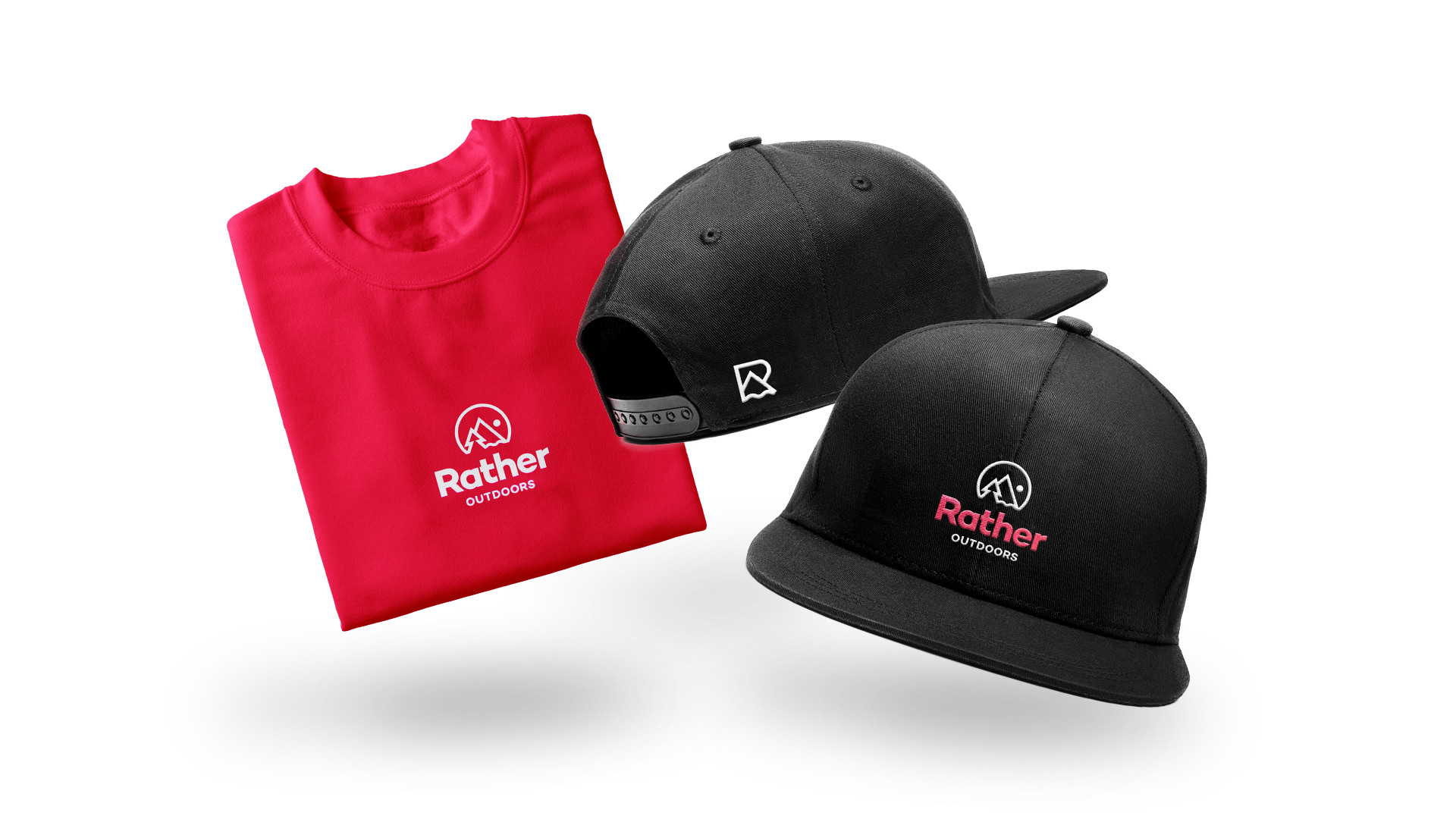 Creative Direction: 
Frank Lipari
Art Direction: 
Zach Lepine
Design: 
Ryan Frame, Diego Gutierrez