Problem
#RealMoneyTalk aims to spark authentic stories about the struggles of debt and financial health, encouraging users to take control of their financial health. In its second year, we engaged with Chrissy Metz, star of NBC's This Is Us, to share her authentic financial story,
creating a YouTube video series
. The goal was to create a conversation around the emotional connection of being in debt that would drive brand awareness, positioning Turbo as empathetic and empowering within the financial tech landscape.
Solution
We concepted and produced the original video storytelling series and promoted a social sweepstakes with original design and content. This campaign content resonated with our targeted demographic audience, contributing to the growth of the brand's share of voice. We created a wide range of design elements: branded video series for YouTube, GIPHY stickers, animated stories, and videos for Instagram Stories.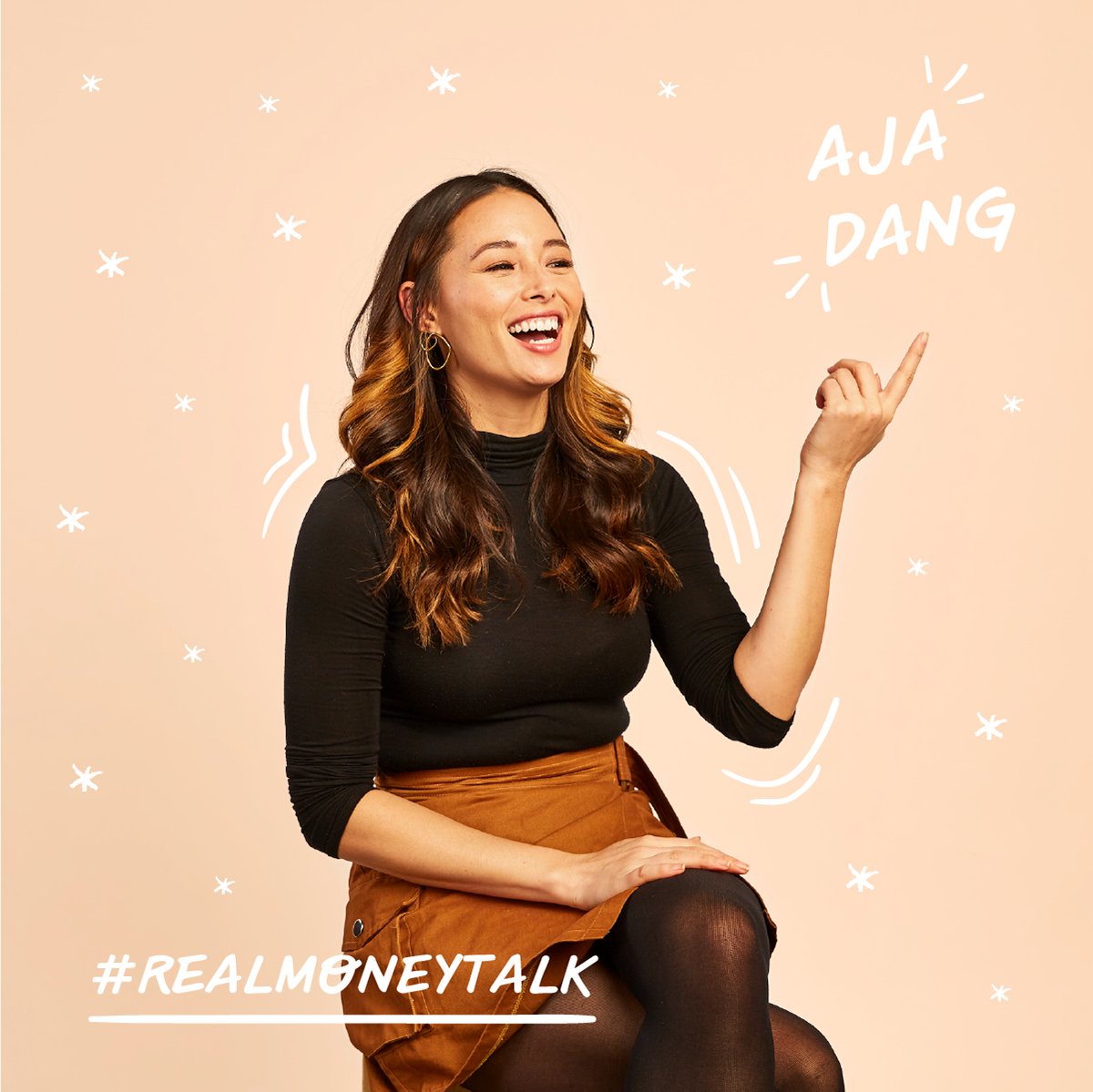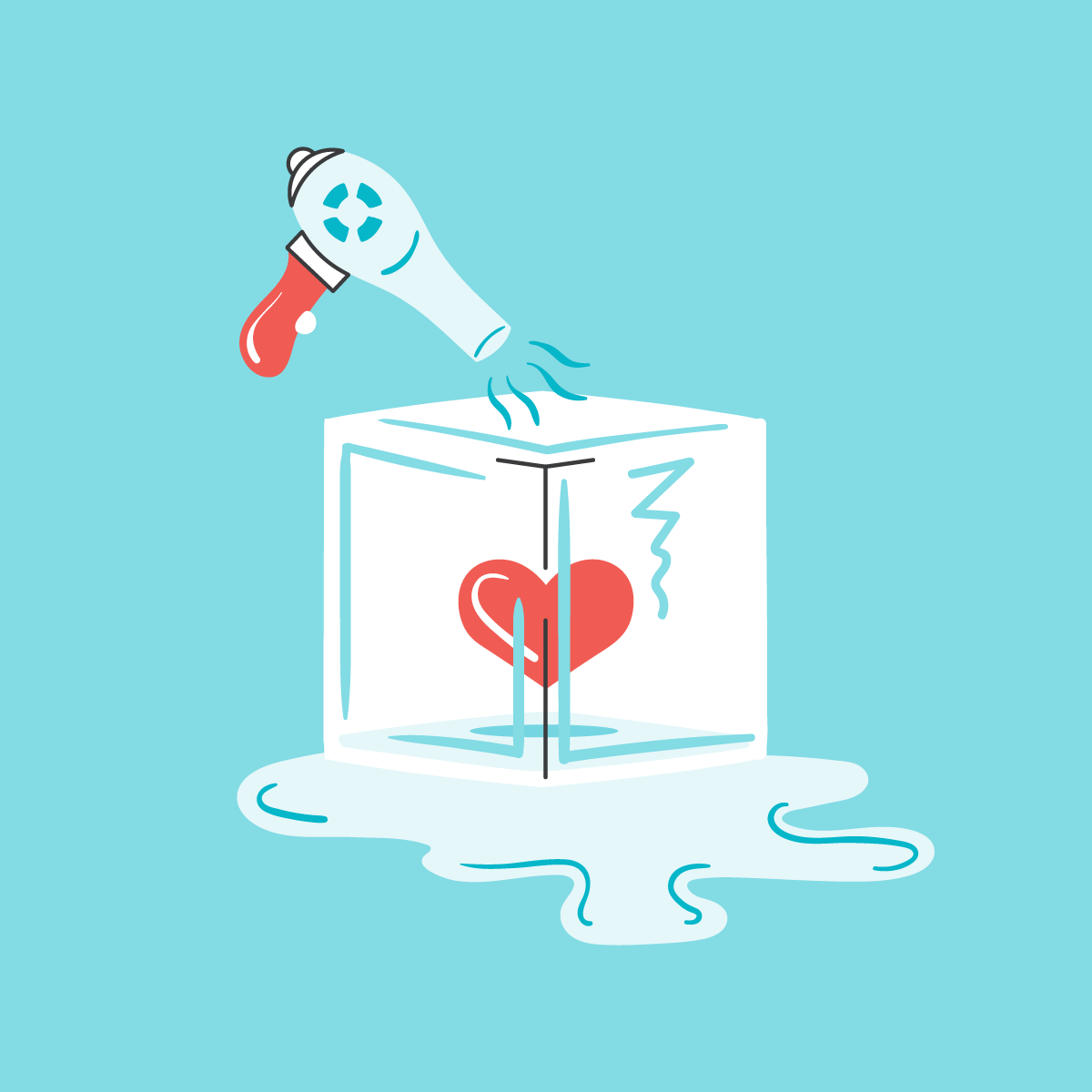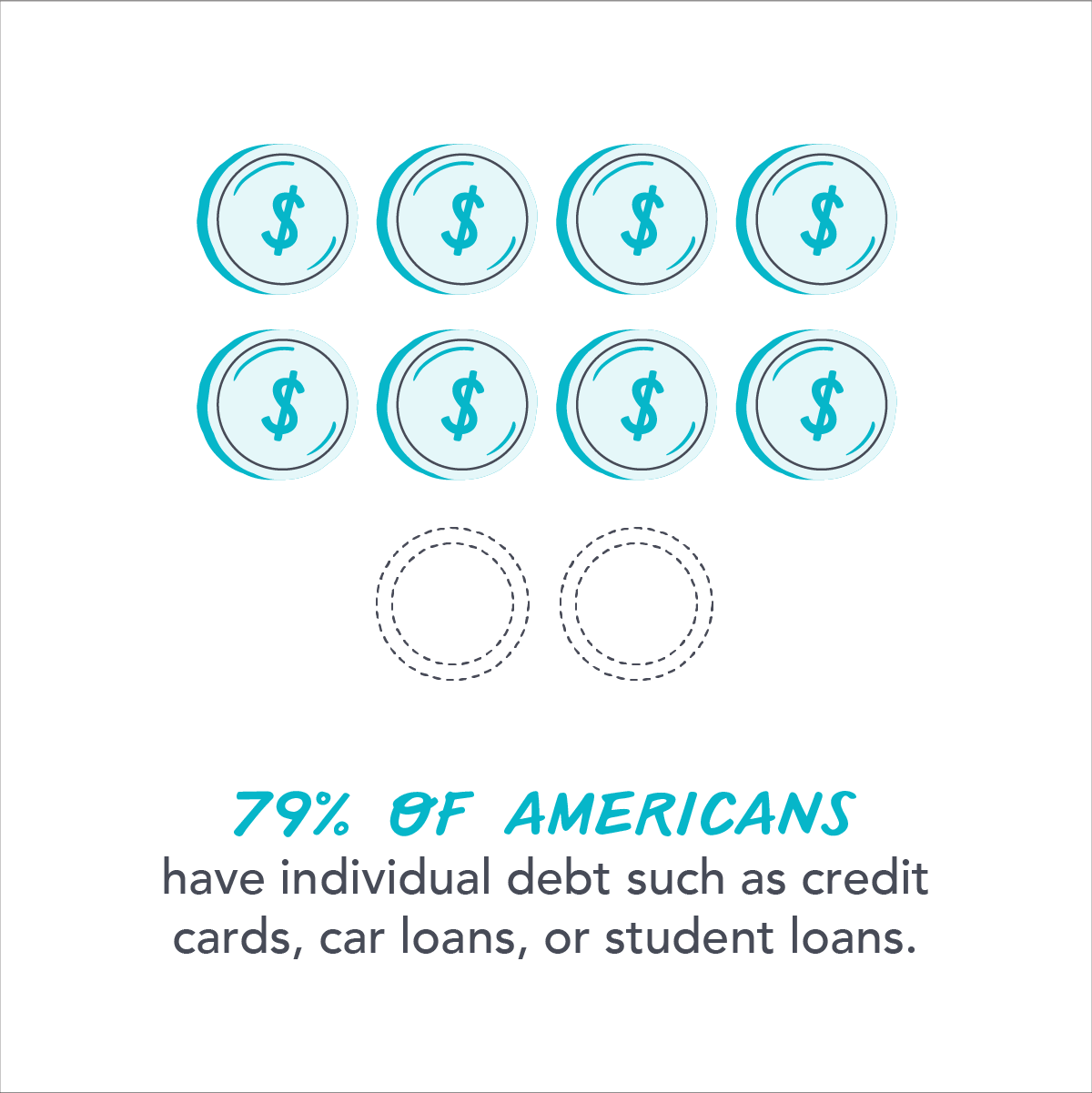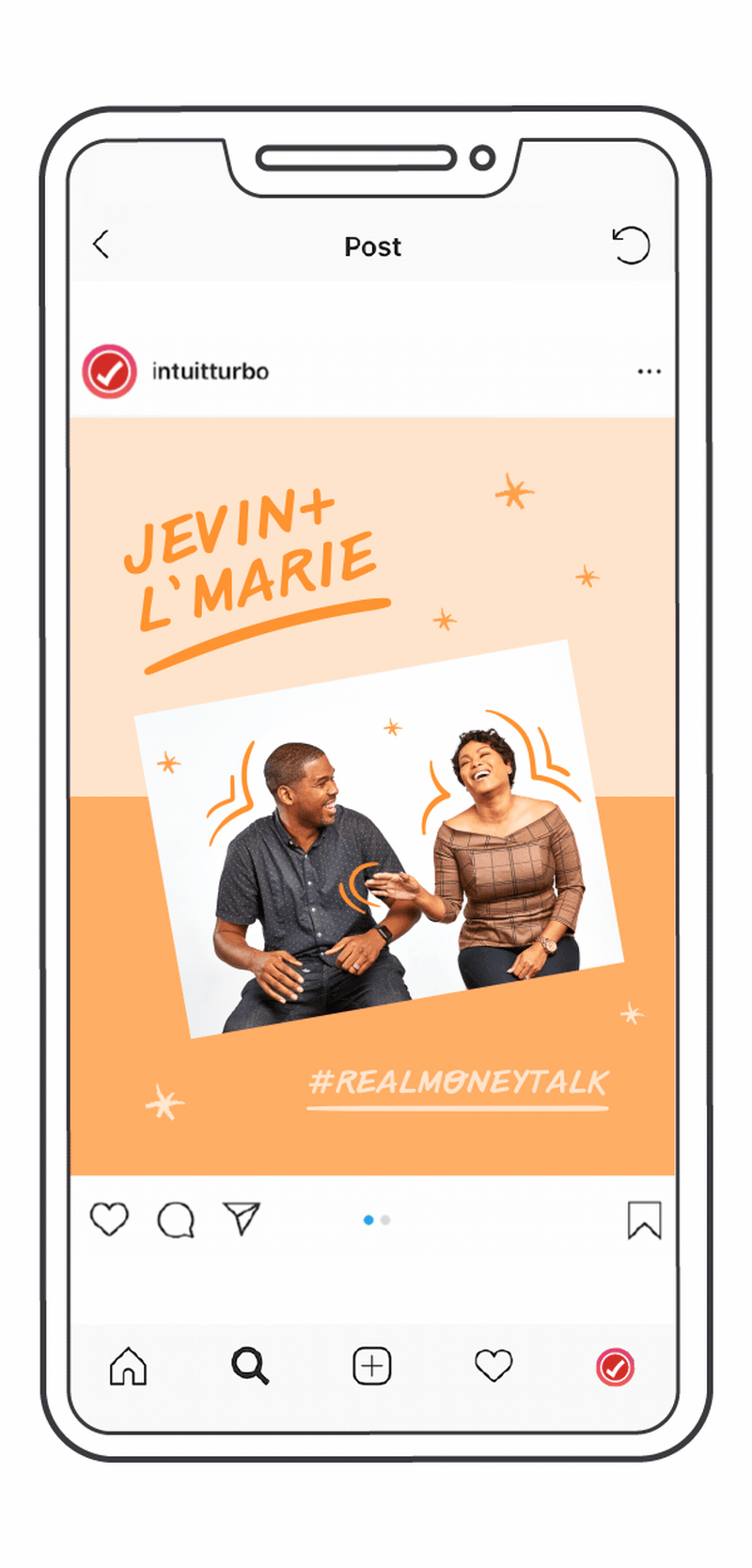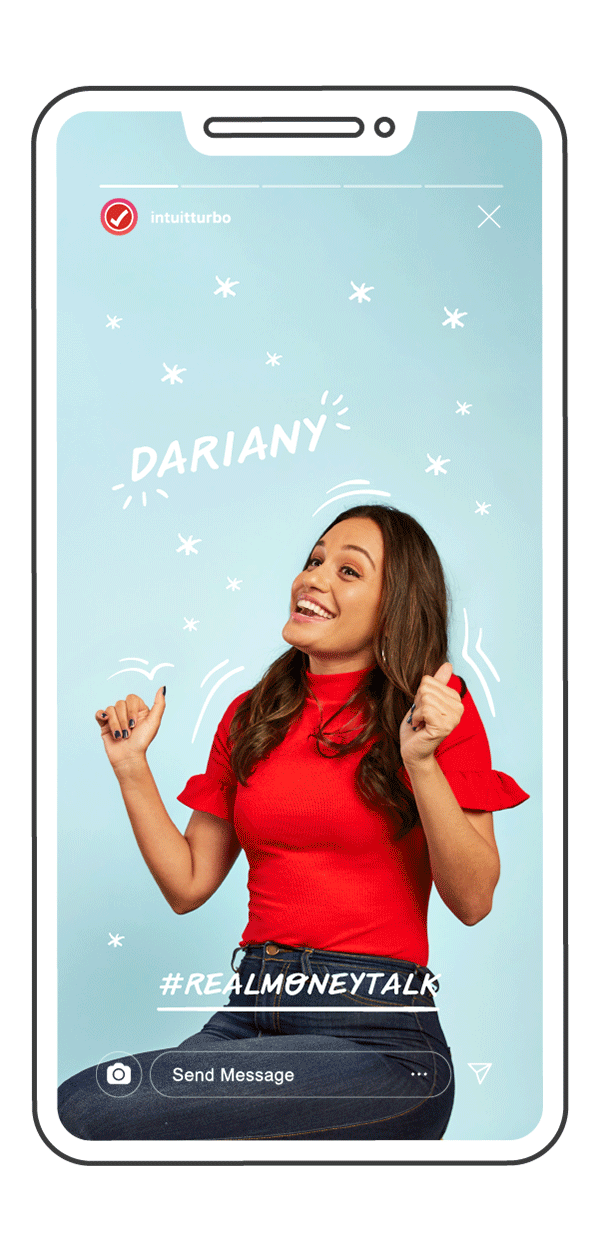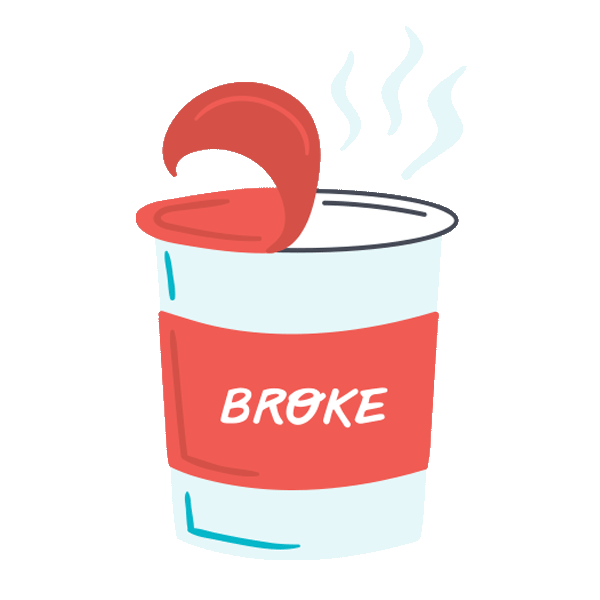 Agency: 
outlier by OutCast
Art Director: 
Carla Marin
Lead Designer: 
Alexandra Doerschlag
Junior Designers: 
Diego Gutierrez, Adina Sayef
Content + Social Strategy: 
Kristin Sauchak, Lindsey Delgado, Kat Kotton, Ryan Kristobak